Register for VBS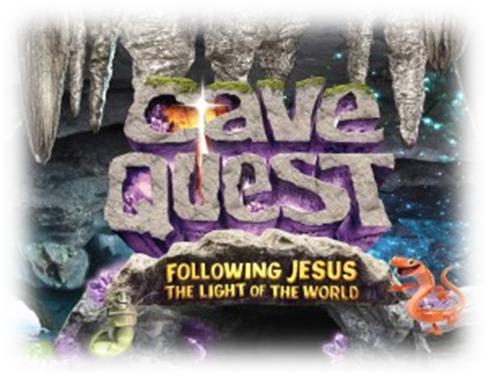 Click Here VBS Registration!
This VBS promises to be an over-the-top, underground adventure! Plus, kids walk away understanding what it means to follow Jesus and shine his light. Join our team―register to be a part of Cave Quest VBS!​
Alpha C.A.R.E.S! Ministries
Sunday Service Times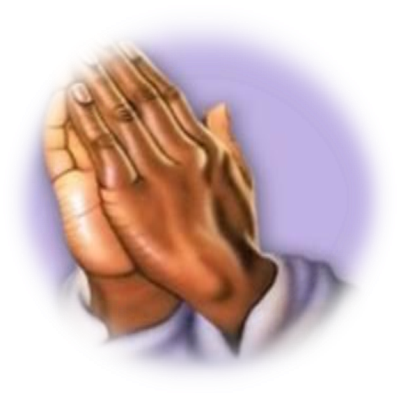 Holy Communion Every First Sunday
7:45 a.m. & 11:00 a.m.
Morning Worship Services
9:45 a.m.
Sunday School
11:00 a.m.
Children's Church: 1st, 3rd, & 4th Sunday
12:00 p.m. & 7:00 p.m.
Bible Study Every Wednesday
6:00 a.m. & 8:00 p.m.
Prayer Meeting
Words of Assurance
"Welcome Good and Welfare. The Worship of God's Tithes and Our Offering" Doxology-"Praise God From Whom All Blessings Flow"
Scripture: Philippians 1:27-30